Stay up to date with our developing approach to supporting remote learning, as well as access class activities, resources and tips to help you on our dedicated remote learning page.
Understanding how to help children stay safe online is increasingly complicated. Access essential resources, tools and tips on our staying safe online page.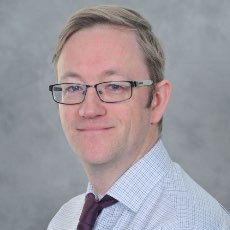 On our safeguarding page you can find key contact information for reporting or discussing concerns. We also publish useful information on the PACE and Prevent initiatives, along with further information, contacts and essential downloads.
Learn about our School Dinners & find guidance on lunchboxes, everything you need to know about

Nutrition & Healthy Eating at Lickey End First.
Each year we receive ring-fenced funding which we use in support of targeted spending strategies. Find out more, including strategy and impact information for each area of ring-fenced funding below.

Welcome
Featured Clubs & Activities